What are you looking for?
About jisopink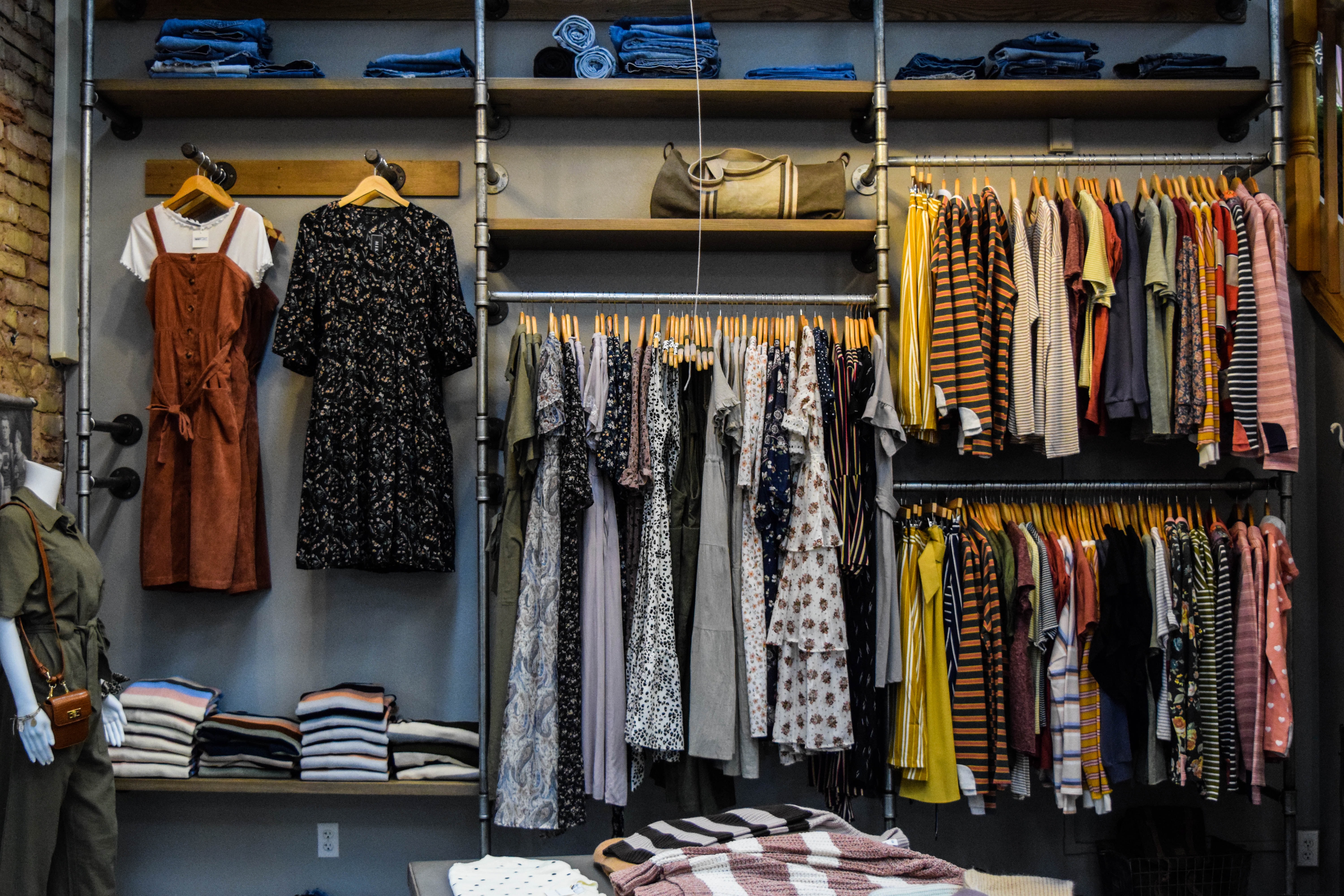 Our Story

jisopink is a concept based E-commerce company designed especially for you!
jisopink is a website specializing in the production and processing of other products, and has a complete and scientific quality management system.We've had many loyal customers over the years, and they all like our products very much.
Why Shop With Us
A wide range of products;
Professional customer service, via E-mail and Facebook;
Free shipping for orders over $39, no matter where you are;
No minimum order quantity;
Codes and discounts directly delivered to your E-mail.
Click & Find Us:
Our Office: Jiaxing Juyi Clothing Co., Ltd.
Address: 1st Floor, No. 1, Building 3, East District, Puyuan Sweater Innovation Park, Puyuan Town, Tongxiang City, Jiaxing City, Zhejiang Province
Phone: +8618207834650
Website:
https://jisopink.com/
Email:
jisopink@outlook.com